In a one-of-its-kind celebration, Elante Mall will have a Giant Valentine's Day Teddy Bear surprising singles with roses, gifts and bear hugs
In a one-of-its-kind celebration, Elante Mall will have a Giant Valentine's Day Teddy Bear surprising singles with roses, gifts and bear hugs
A romantic evening awaits you at Elante, where an all-girl band, Symphony Girls, will delight you with their soulful and melodious singing
Though many associate Valentine's Day with lovers, there's much more to it and the love it signifies. The true essence of Valentine's Day which has been lost somewhere is to spread love among one and all, be it friends, family members, teachers or simply anyone you ardently idolize.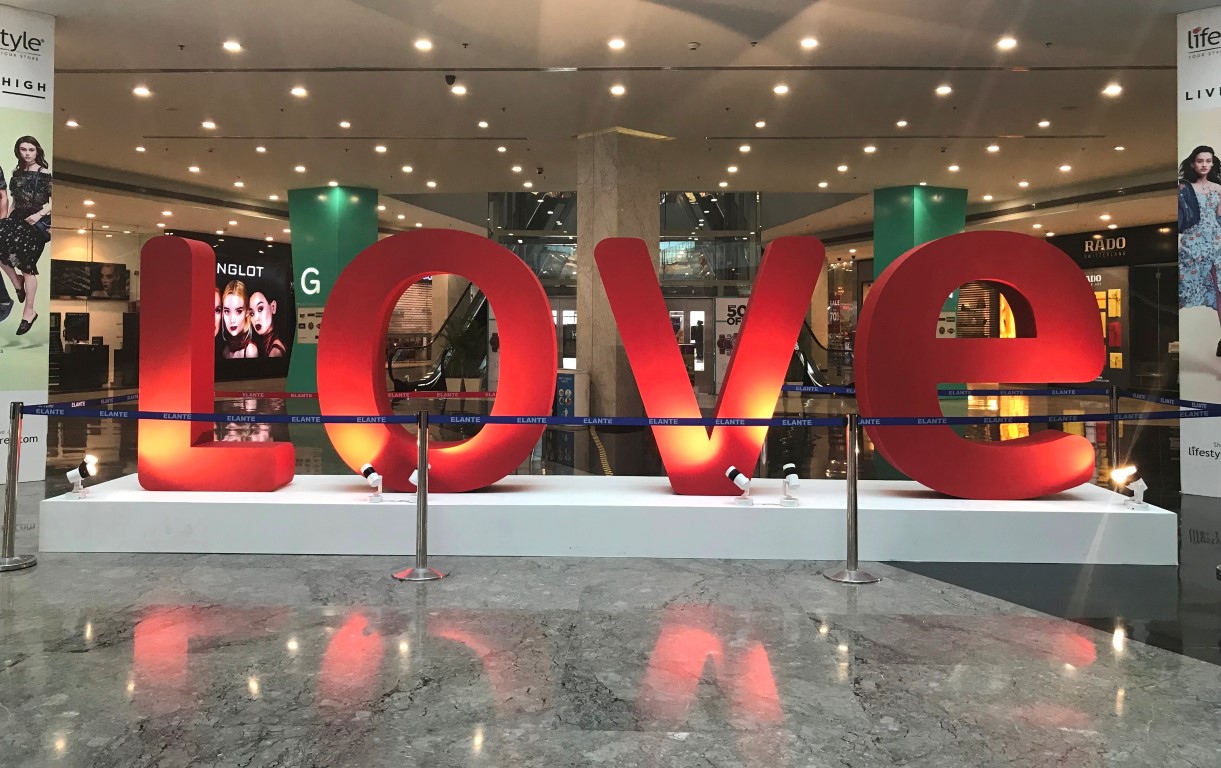 Embracing the true essence of Valentine's Day, Elante Mall, the region's premier destination for celebrations, shopping and merrymaking, is celebrating Valentine's Day in a one-of-its-kind way. This Valentine's Day, the mall will bend over backwards to make 'Singles' feel special.
On February 14, a Giant Valentine's Day Teddy Bear at Elante Mall will play host to all ye singles. Now, who doesn't love a teddy bear and that too the one who greets you with roses, gifts and bear hugs! This Valentine's Day, a Giant Teddy Bear will visit Elante Mall as the messenger of love and spread 'love' among singles.
Love is in the air everywhere at Elante, which is all decked up to enliven your Valentine's Day celebrations with floral embellishments and heart-shaped gates and adornments symbolising love greeting you at every step to set the tone for your special day.
But that's not all! An all-girl band, Symphony Girls, will fill the air in The Courtyard with their soothing love notes to make your Valentine's Day evening as romantic as it can get.
Talking about the Valentine's Day activities at Elante, Mr Anil Malhotra, Executive Director, Elante Mall, said, "Inspired by Shakespeare's words 'If music be the food of love, play on', we at Elante have thrown a befitting musical feast this Valentine's Day to make your special evening truly enchanting. By bringing in an all-girl band, we have tried to drive home the point that women symbolise love and we should treasure them all the more. The idea behind having a big teddy bear to greet 'singles' is to spread the message that this day and the feeling of love belongs to one and all. At times, all we need is a hug."